Simple NOMAD Urban + bike trailer
60 L luggage with a hand welded aluminium frame,
2 side bags
Lighting and signalisation kit,
Weather protection kit,
removable backpack
Much more than a bike trailer, NOMAD is an innovative concept for outdoor activities.
The Urban module includes:
- A 60 liters luggage with a reinforced waterproof fabric,
- its frame is made of hand welded aluminum and including a telescopic handle and rear wheels
- Two side bags (15 liters of extra storage for only 1.1 kg weight more) pockets on the basic module
- A complete bike trailer kit with universal complete set of fittings and suspension
- A removable backpack with adjustable straps
- A lighting kit and warning flag
- A weather protection kit (complete rain protection for the trailer and additional modules)
First, NOMAD is a suitcase with a capacity of 60 liters. Its aluminum frame is fully welded by hand. His canvas is reinforced with waterproof and UV resistant fabric. Equipped with a telescopic pull handle, NOMAD follows you everywhere in all your travels and trips. You decide to bike ride?
Equip your suitcase with the rear wheel module and your NOMAD becomes within minutes a real trailer. Delivered with a backpack, the NOMAD can also accompany you during your walks.
The basic module includes the 60 liters luggage, the complete bike trailer with full suspension and universal fasteners kit, the backpack, the rain protection covers, lighting kit and a signal flag. 100% modular, you can then add as many additional modules and equipment (side bags, bags, luggage, tent above ground, USB Solar Charger, etc.) and build your NOMAD "a la carte". All modules are equipped with reflective strips enhancing security on the road. On foot, plane or bike NOMAD becomes the indispensable partner of your expeditions.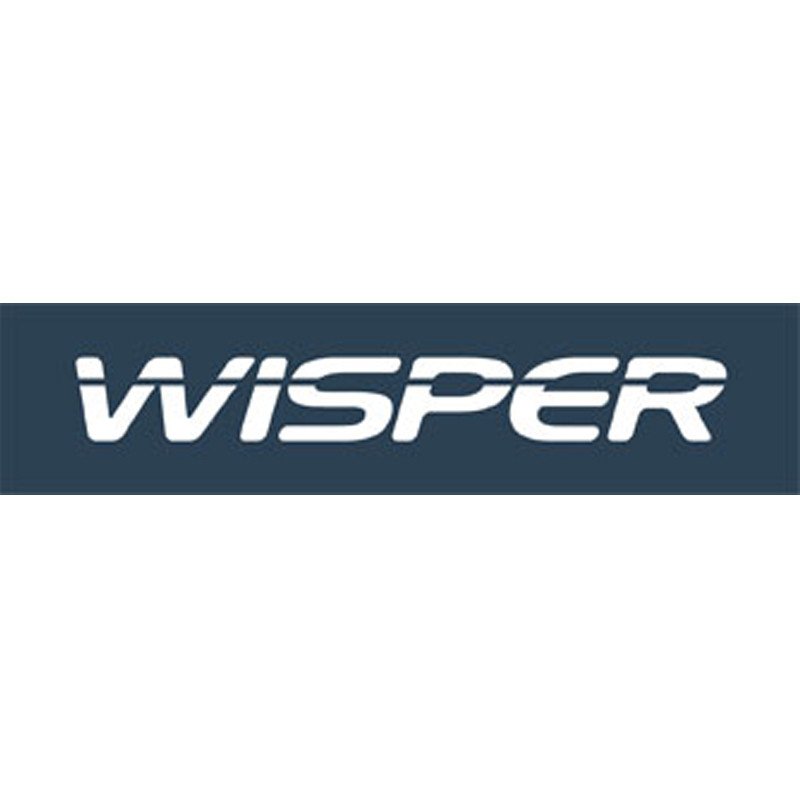 Data sheet
ADDITIONNAL INFORMATION

NOMAD Urban +

Case dimensions :

70 x 40 x 20 cm

Open dimensions :

200 x 70 cm

Dry weight :

19 Kg

Components (fabric) :

Waterproof and UV resistant nylon fabric

Wheels :

Alloy wheel 12 "- road Tyre x 1

Capacity :

75 Liters

Sécurité

front, sides and rear reflectors, LED lamp clips

Fastening type

Notched axis

height setting

50 ; 65 or 67.5 cm

Accessories

Storage for camping bag and sleeping bags

Main storage bag

Included

Removable backpack

Included

Safety lightning

Inclus

Safety flag

Included

Safety Harness

Included

Rear suspension system

Included

Weather protections

Included

"Top Mount" storage bag

Included

Lateral storage bags

Optional

Luggage rack :

Optional

Luggage rack side bags

Optional

Storage bag on luggage rack

En option

Solar Charger for Mobile and computers

Optional

Off the ground exclusive system tent

Optional

adjustment jack

120 mm