Double Kwik Cot


Compact 2 person cot
Easy set-up
Compact and comfortable.
Have you ever tried to comfortable couple camping ? This cot has been designed to help you discover it. It can be used to watch the stars in a great camping spot or to welcome unexpected guests at home or just for the great moments of conviviality.
With a folding steel frame, the kwick cot is robust and very easy to carry . Its "Umbrella" folding type, makes it very simple to open.
Its 40 cm tall enables you to stand up easily.
It is supplied with carrying case, with a shoulder handle.
Max. weight : 230 kg
Material 1000 D nylon
Height : 400 cm
Opened Dimensions : 216 x 140 cm
ClosedDimensions : 107 x 28 x 23 cm Poids : 15 kg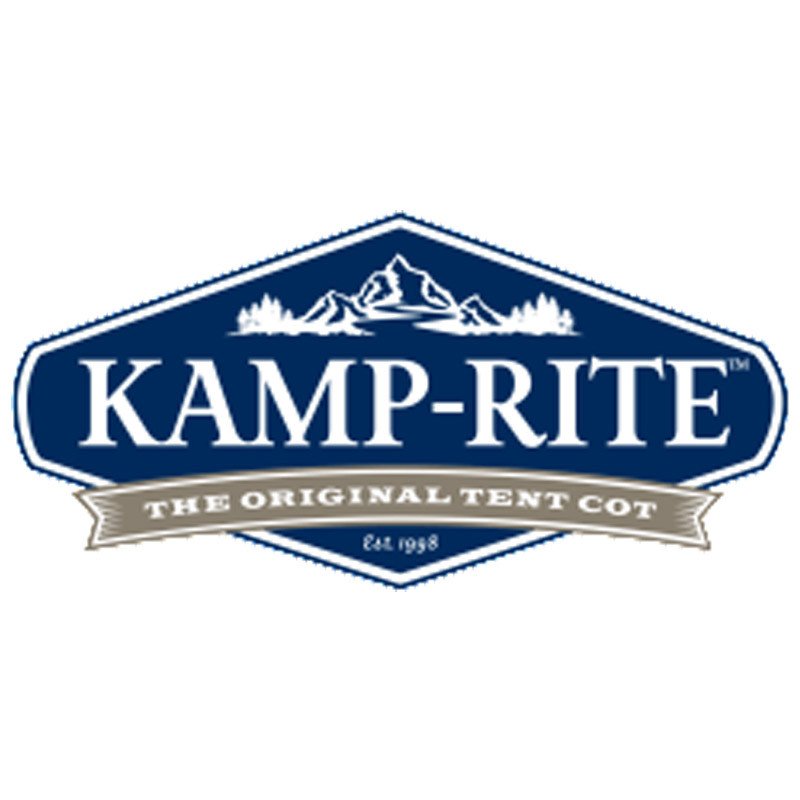 Data sheet
DIMENSIONS, WEIGHTS AND COLORS

Double Kwik Cot

Max. Weight

230 kg

Material

1000 D nylon

Height

40 cm

Opened dimensions

216 x 140 cm

Closed dimensions

107 x 28 x 23 cm