Tree tent Tentsile Flite 3.0






Ground surface of 3.75m² (2.5 x 3 x 3 m)
2 adults or 1 adult and 2 kids
Tree house 
Integral mosquito net 
Easy set-up in 10 minutes
Easy to carry (3.3kg)
The Tentsile Lite was awaited: a light tent to suspend and be suspended everywhere in the nature. Perfect for a ski trip it provides a light solution (3.3kg) to not sleep in the snow. Therefore easy to carry, pretty light, we won't have to choose between the thermos of tea and tent. The sleeping bag can be a bit lighter as the ground won't be transmitting the coldness. Enjoy the height, enjoy the dryness, enjoy the feeling to be up, floating in between sky and earth, snow and sky, leaves and sky. The snow flakes won't recover you thanks to the integral mosquito net but you will be able to watch them falling graciously or if they are too heavy to cover your tent with a rainfly. Light green to be visible, to have fun, to take amazing pictures or just to be natural. 
 The rainfly can be attached on the ground, creating a 4m2 awning or the entrance of a user-friendly space.
Flysheet shutters can also be folded back under the tent and clinging to each other, to create a second windbreak and a thermal pad on the underside of each hammock.
Its compact storage bag (45 x 15 x 15 cm) is easily carried on a trekking bag.
The tent comes with peg, the double light fresh green rainfly, a storage bag (45x15x15cm), 3 straps and a hook (6 meters).
FLITE TEASER from 2RAVENTURE on Vimeo.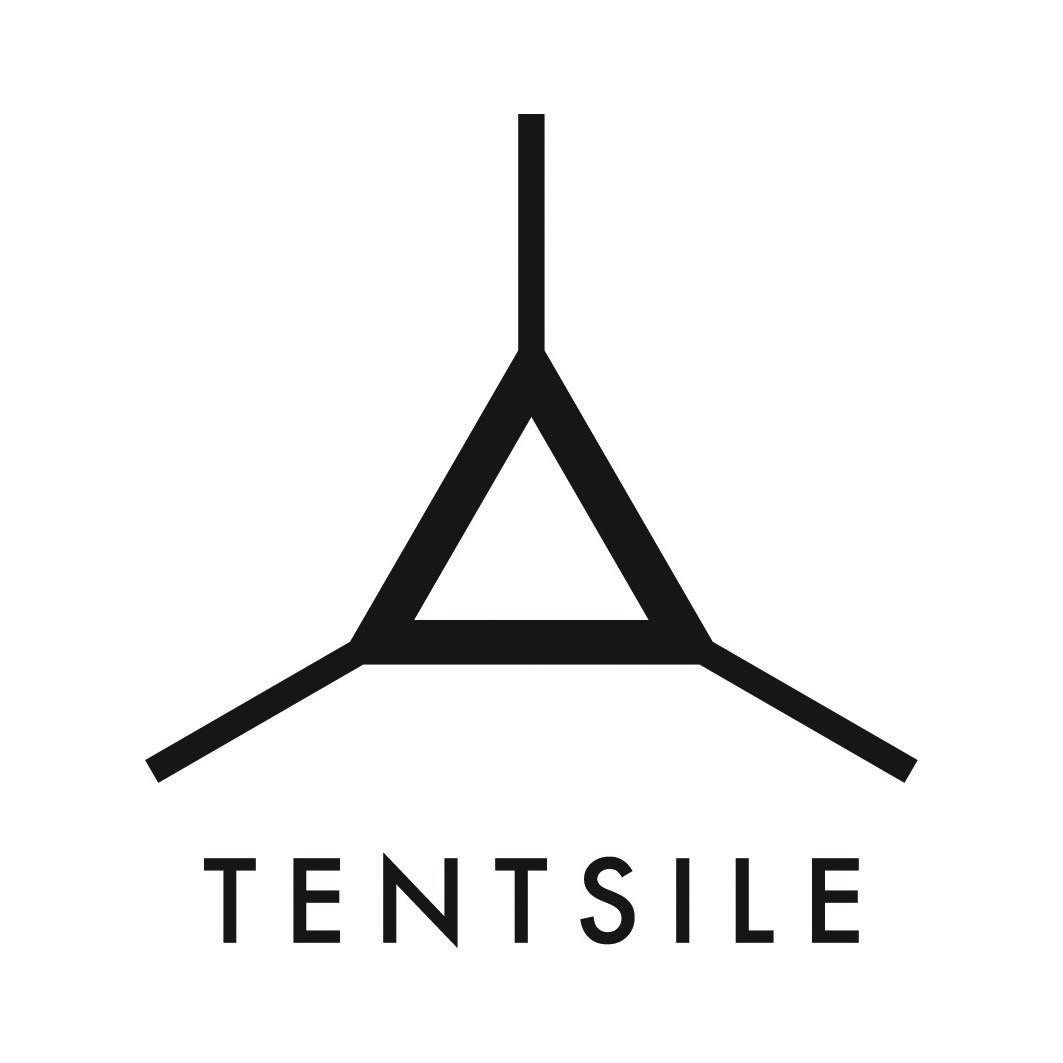 Data sheet
Weight

3.3kg

Colors

Fresh Green

Number of persons

2 adults (with luggages) or 1 adult and 2 children

Material

40D polyester-nylon composite, reinforced with 12 metres of 25mm webbing

Waterproof rainfly

70D PU Coated, waterproof, 3000HH

Openings

2

Mosquito net :

Tear resistant insect mesh

Carry bag

45 x 15 x 15 cm

Max. Weight

220 kg

Height

80 cm

Other

CPAI84 - Canadian F16

Ground surface (triangle)

3.75m²

Dry porch area

4m²

Poles

1 x 8.5mm diameter anodised aluminium alloy
You might also like