LUMINAID SOLAR LIGHT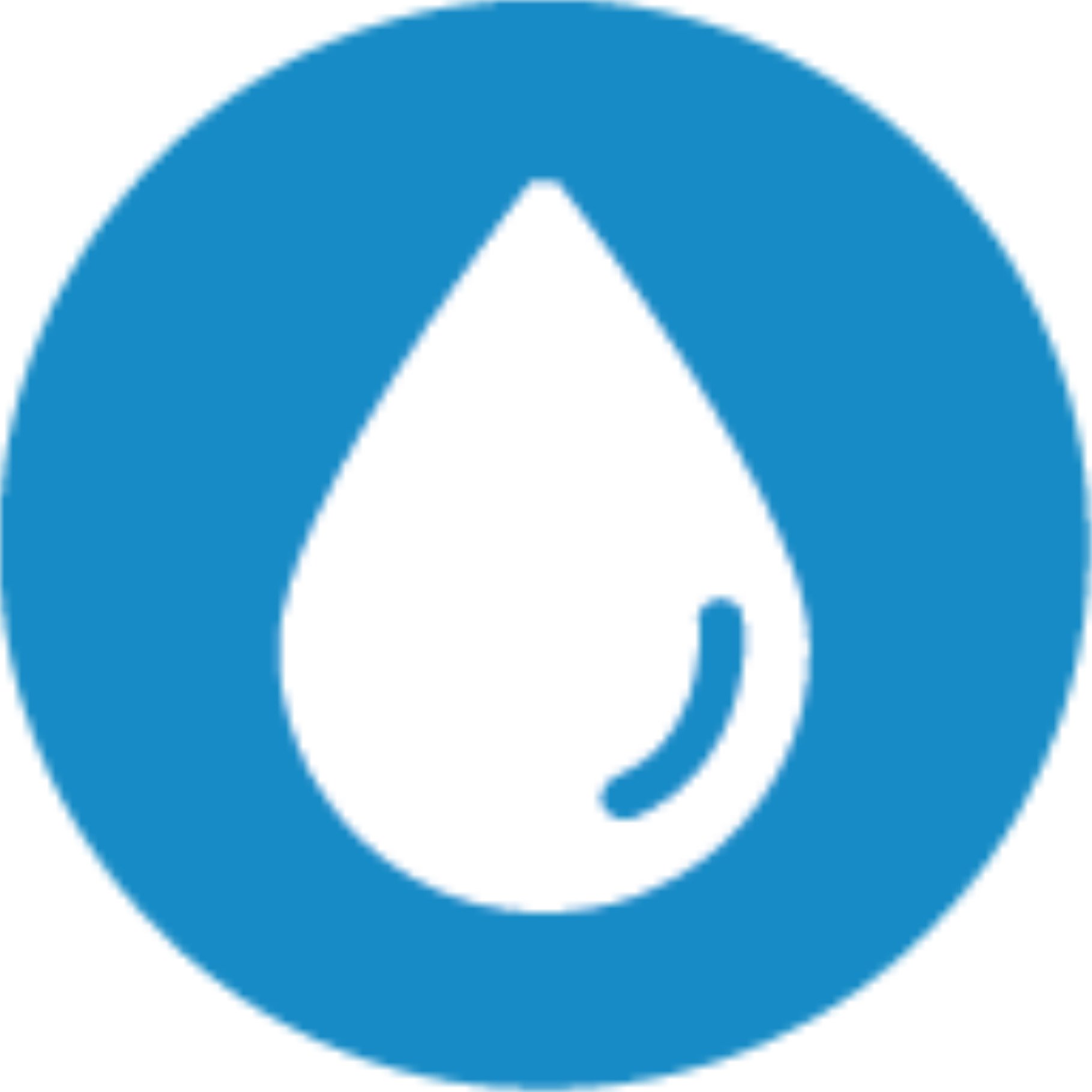 Solar : 30h of light @ 65 lumens with one day charge (7h) ,
Waterproof and floating
compact, tree hanging lantern
9 lighting modes  (7 coulos, multicolor, LED)
The LuminAID Solar Light is a solar-powered light that packs flat and twist to create a lightweight, waterproof lantern. Safe, Sustainable and ultra-portable, the LuminAID provides up to 30 hours of LED light and can be easily recharged in the sun (within 7 hours), ideal for recreational use outdoors or in the home as an extra light source. Tuck it away in your first-aid kit or hook it on your backpack for your next adventure or trip! 
Choose your color (within 7 colors), or do not choose (with the multicolor fade), hang it to the tree or handle it in your hands, fold it or twist it, shout or shine ! 
And enjoy !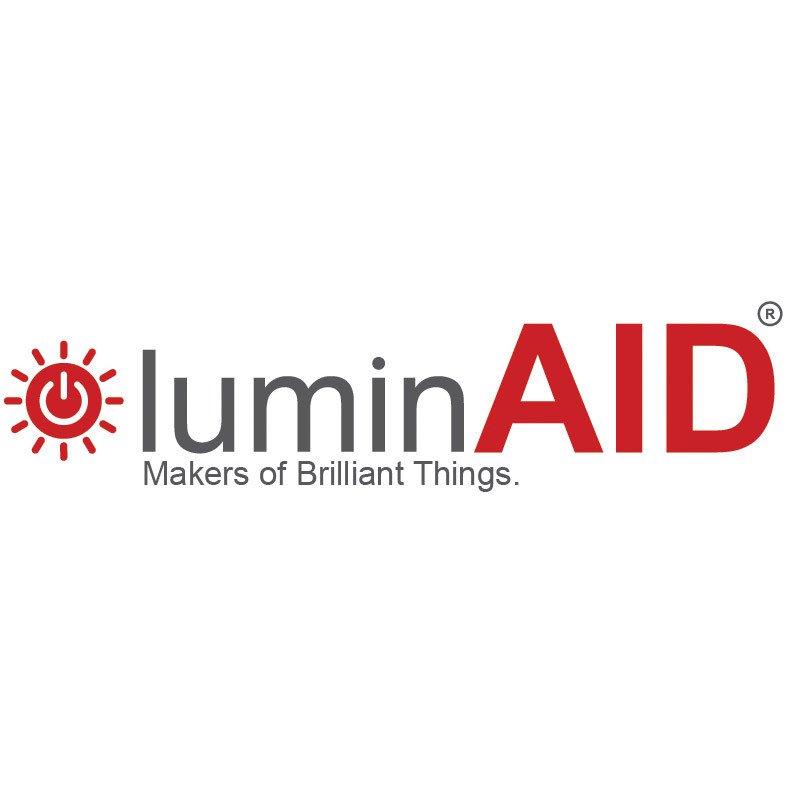 Data sheet
Battery autonomy :

12 Hours LED light

Charge time

7 hours of direct sunlight

Light command

Push button switch for 9 modes. Includes 7 distinct color modes, a white LED mode, and multi-color fade

Hanging system

Adjustable strap with secure clasps for easy hanging

Battery

Lithium-Polymer Ion, with hundreds of recharge cycles

Solar Panel

High-efficiency ~19% monocrystalline solar panel

Folded dimensions

10.15 cm x 10.15cm

Mat

100% PVC-free and all components are lead-free and RoHs compliant

Waterproof

up to 1 meter deep and can float (IPX-7)

Weight

less than 100g