Tree tent Tentsile STINGRAY






Gournd surface 7,5m² (4.4x4.4x4.4m)
3 adults or 2 adults and 2 kids
Tree house, 
Integral mosquito net,
Quick set-up in 10 min,
Easy to carry (<9kg)
The Tentsile Stingray tent is a 3 persons suspended tent (aka portable Treehouse) which offers campers a unique outdoor experience. Friendly and comfortable, away from the inhospitable land, isolated from insects snakes or other ground predators. It can accommodate up to 6 people.
The Stingray tent includes a triple hammock covered with a resistant mosquito net. The rainfly is fresh green to perfectly integrate the tent into its habitat during spring or to light up a sad winter. It is also a wink to the green spirit of camping. It is accessible through a hatch in the center or the large inlet opening. It can be suspended between 3 trees or other large objects like columns, trucks and rocks for you to discover a new way of original camp. It has a removable rainfly to offer you stunning views. The rainfly can be attached outside on the ground, creating a large protected and convivial space.
The  suspended Stingray tent can also become a base camp with several floors by adding 3 standard hammocks (not included) in height. This way, you can have 3 adults in the tent above and three others in hammocks underneath to create a protected  and comfortable area for 9 campers.
The flaps of the fly can be rolled and stored on the edges, but also be folded back under the tent and hung on the central hatch to form a second windproof and thermal pad on underneeth each hammock.

The tent comes with poles, clamps and hooks (3 x 6m), double forest green roof and storage bag very compact and easy to carry (in a hiking bag) 59 x 25 x 25cm.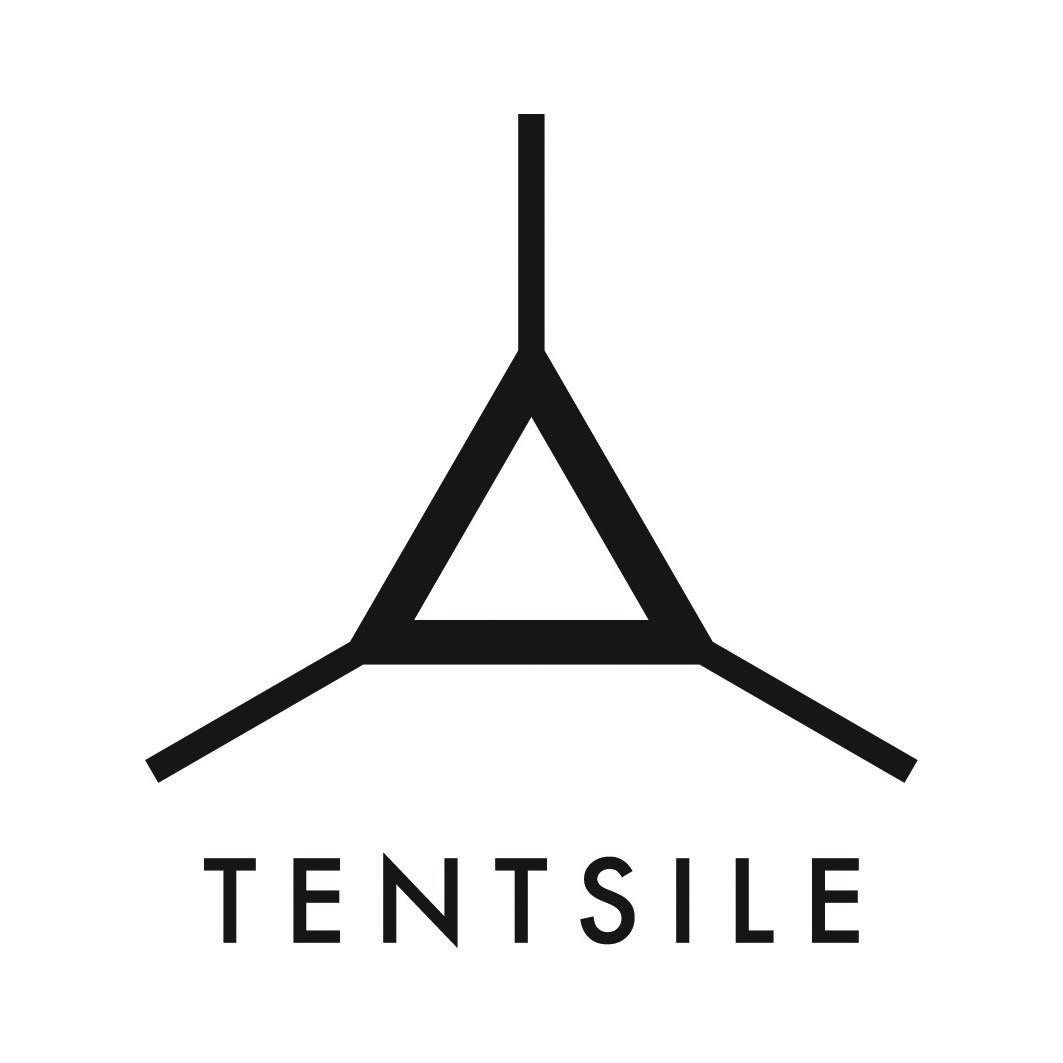 Data sheet
Weight

9 kg

Colors

Fresh Green

Number of persons

3 adults

Waterproof rainfly

190 T PU

Openings

2 (une grande + 1 trappe)

Mosquito net :

Intégrale

Carry bag

59 x 25 x 25 cm

Max. Weight

400 kg

Elevation from the ground

120 cm conseillés

Height

100 cm

Ground surface (triangle)

7,5 m²

Dry porch area

15 m²