Double original off the ground tent



Green color, 
2 persons tent,
No more difficult camp lift!
The Double off the ground tent lets you sleep on a real strong camp bed thanks to its aluminum alloy frame that can withstand up to 500 kg distributed load! Based on the design of the original and the Oversize, Double off the ground tent is designed for the confort of two people the integrated foam mattress.
Campers, festival goers, backpackers, trekkers, hunters and fishermen or even explorers can set a camp everywhere, on any kind of ground, whether muddy or rocky without feeling the bumps or humidity.
There are 4 wide openings for the best comfort. The mosquito net is dedicated to protect you from insects, and will lower the temperature inside in case of hot weather. A more discreet ventilation and air circulation are created by the 2 small windows.
The tent is made of waterproof and UV resistant fabric. Easy and practical, you can assemble and disassemble it in seconds ... and can transform itself in sunbed during daylight
Transport all your gear in its 2 handles carry bag. To avoid moisture and slush, we recommend the storage bag that perfectly fits under the tent, Trekking enthusiasts can put their tent on the roof 4x4 for example! Off the ground double tent is the insurance to camp comfortably two and any ground !
- Canvas tent zipped to a cot (215 x 135 cm) transformable in sun-bed
- Carry bag of 135 x 85 x 30 cm with 2 handles
- Mosquito net for all doors and openings
- 210 Denier Nylon Heavy Duty
- fixed seams
- high resistance painted aluminum frame
- simple and corrosion resistant zippers
- Quality Poly Ox Nylon hinges
- high quality Clips and loops
- UV resistant and Waterproof fabrics (tent and rainfly)
- maximum weight of 230kg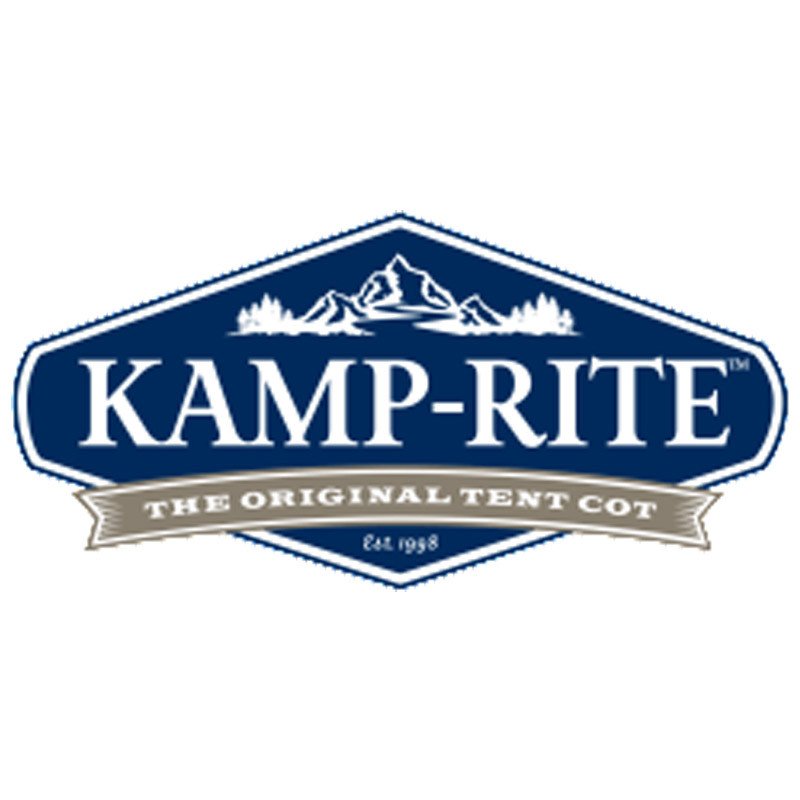 Data sheet
DIMENSIONS, WEIGHTS AND COLORS

OFF THE GROUND ORIGINAL DOUBLE

Cot width (L x w)

215 x 135 cm

Opened tente size (l x w x h)

215 x 135 x 102 cm

Folded tent size (l x w x h)

142 x 86 x 20 cm

Weight

23 kg

Colors

Green forest

DIMENSIONS, WEIGHTS AND COLORS

OFF THE GROUND ORIGINAL DOUBLE

Number of persons

2

Material

Nylon 210 Denier

Waterproof rainfly

Included

Openings

4

Mosquito net :

Included

Carry bag

Included

OTHER INFORMATION

OFF THE GROUND ORIGINAL DOUBLE

Max. Weight

227 kg

Elevation from the ground

30 cm