Combo Double Off the ground tent




2 person tent,
Green color, 
Unzippable and washable, 
Quick set-up,
The off the ground Combo tent is now available in double : more comfort and more fun to be 2 inside. The advantages of the standard combo tent remain. A solution 3 in 1: it is composed of a real 50 cm high cot combined with a light tent which could be zipped on the cot to create the off the ground tent.
You can then use the two items separately or together. The tent is fully detachable from the base cot. In seconds, it becomes a ground tent with stakes and sardines. The cot can be as well used alone as extra bed. 1 minute: this is the time needed to assemble or disassemble your tent.
Once installed, your tent is 50 cm above the ground, away from ramping animals or humidity. Robust and spacious, the roof fabric is waterproof and UV-resistant while the frame is fully welded by hand therefore pretty solid.
No matter where you stand, its front-rear opening system provides great comfort. Rainfly and storage bag are included. Very convenient, the off the ground Combo double tent is ideal for comfy camping everywhere at 2 persons!
Campers, festival goers, backpackers, trekkers, hunters and fishermen or even explorers can set a camp everywhere, on any kind of ground, whether muddy or rocky without feeling the bumps or humidity.
There are 4 wide openings for the best comfort. The mosquito net is dedicated to protect you from insects, and will lower the temperature inside in case of hot weather. A more discreet ventilation and air circulation are created by the 2 small windows.
The tent is made of waterproof and UV resistant fabric. Easy and practical, you can assemble and disassemble it in seconds ... and can transform itself in sunbed during daylight
Transport all your gear in its 2 handles carry bag. To avoid moisture and slush, we recommend the storage bag that perfectly fits under the tent, Trekking enthusiasts can put their tent on the roof 4x4 for example! Off the ground Combo tent is the insurance to camp comfortably two and any ground !
- Canvas tent zipped to a cot (216 x 140 cm) with a max payload of 220 kg
- Carry bag of 110 x 23 x 28 cm is easy to carry with its 2 wheels
- Mosquito net for all doors and openings
- 210 Denier Nylon Heavy Duty
- fixed seams
- fixed seams
- high resistance painted aluminum frame
- simple and corrosion resistant zippers
- Quality Poly Ox Nylon hinges
- high quality Clips and loops
- UV resistant and Waterproof fabrics (tent and rainfly)
- maximum weight of 220kg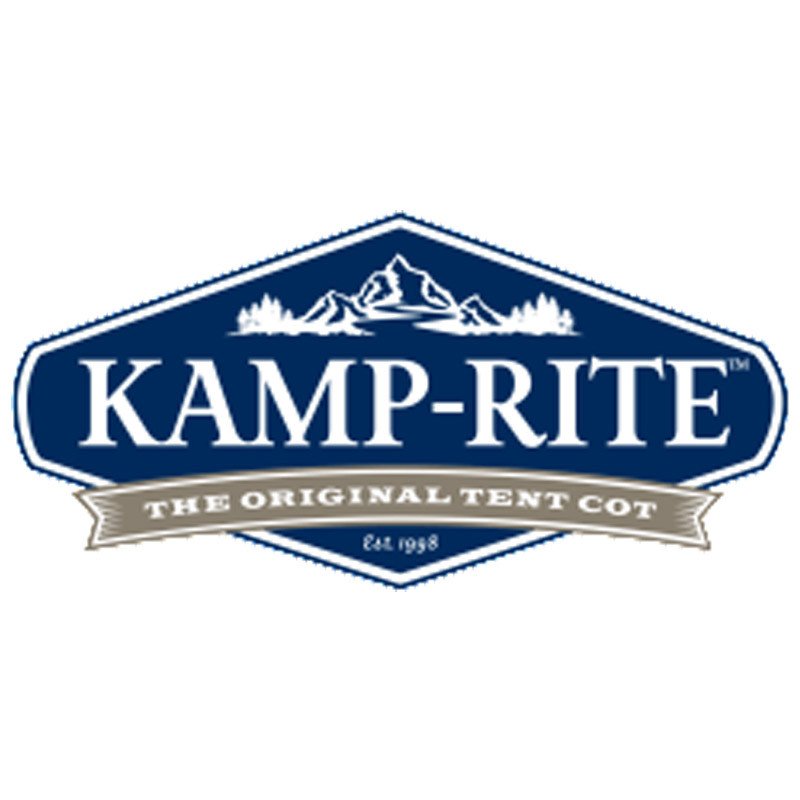 Data sheet
DIMENSIONS, WEIGHTS AND COLORS

OFF THE GROUND COMBO DOUBLE

Cot width (L x w)

216 x 140 cm

Opened tente size (l x w x h)

216 x 140 x 104 cm

Folded tent size (l x w x h)

30 x 30 x 114 cm

Weight

19 kg

Colors

Green

DIMENSIONS, WEIGHTS AND COLORS

TENTE SURELEVEE COMBO DOUBLE

Number of persons

2

Material

Nylon 210 Denier

Waterproof rainfly

Included

Openings

4

Mosquito net :

Included

Carry bag

Included

OTHER INFORMATION

OFF THE GROUND COMBO DOUBLE

Max. Weight

227 kg

Elevation from the ground

48 cm