Fun Kids blue off the ground tent



1 person tent (kid),
Blue color
The off the ground tent is a completely innovative concept to camp 20 cm above the ground. Originally developed for the military, 2R Adventure democratise this unique product.
The Fun Kids model is designed as the original mom and dad model, with its four stable feet and its hadn welded aluminium robust frame that can withstand up to 140 kg. After the pink for girls' fun, comes the blue for boys or to remind the blue sky of the great camping day. Your children will sleep peacefully, dreaming about the stars and not crying about the bugs, the humidity or the hot. During the daylight, the blue color will ensure the great pictures to remember the amazing camping experience
The inside installation gets easy with 4 wide openings. A more discreet ventilation and air circulation are created by the 2 small windows.
The tent is made of waterproof and UV resistant fabric. Easy and practical, you can assemble and disassemble it in seconds ... and can transform itself in sunbed during daylight
Transport all your gear in its 2 handles carry bag.
- cot (170 x 60 cm) with a max payload of 100 kg
- Carry bag of 75 x 70 x 15 cm
- Mosquito net for all doors and openings
- 210 Denier Nylon Heavy Duty
- fixed seams
- fixed seams
- high resistance painted aluminum frame
- simple and corrosion resistant zippers
- Quality Poly Ox Nylon hinges
- high quality Clips and loops
- UV resistant and Waterproof fabrics (tent and rainfly)
- maximum weight of 100kg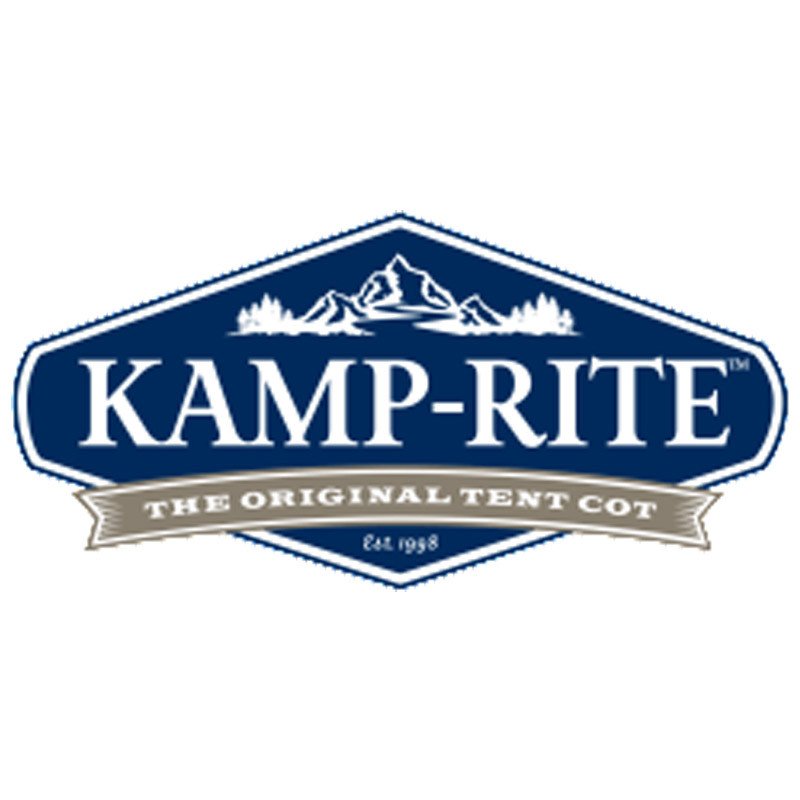 Data sheet
DIMENSIONS, WEIGHTS AND COLORS

OFF THE GROUND FUN KIT TENT COT

Cot width (L x w)

152 x 61 cm

Opened tente size (l x w x h)

152 x 61 x 61 cm

Folded tent size (l x w x h)

71 x 61 20 cm

Weight

8.6 kg

Colors

Blue

Number of persons

1

Material

Nylon 210 Denier

Waterproof rainfly

Included

Openings

4

Mosquito net :

Included

Carry bag

Included

OTHER INFORMATION

OFF THE GROUND FUN KIT TENT COT