Treetent Vista Safari
Set up in 15 minutes,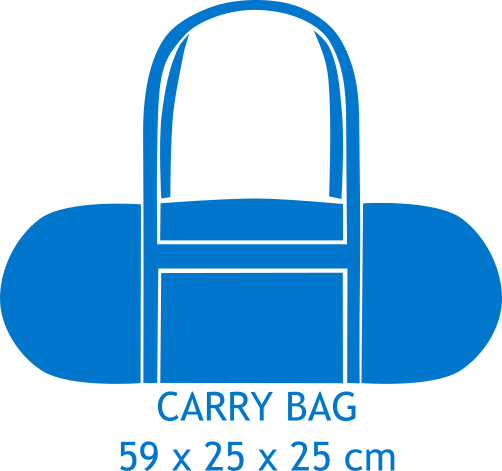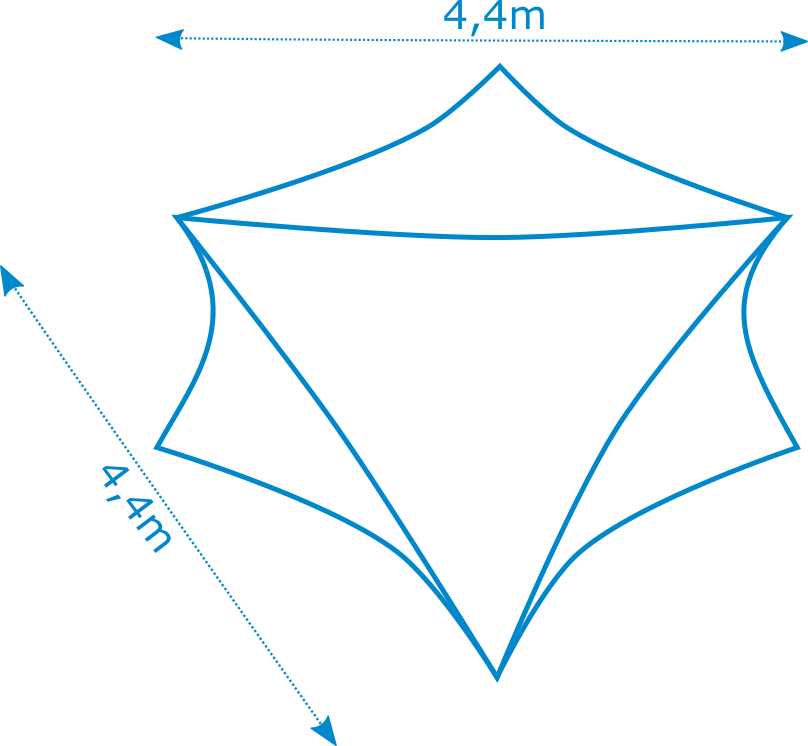 Ground surface 7.5 sqm (4.4 x 4.4 x 4.4 m)
3 adults or 2 adults and 2 children,
The Tentsile Vista is a suspended tent for 3 people thought and designed as a "portable cabin" or a "transportable tree house". It offers users a friendly and comfortable outdoor experience. With Vista, you can remove completely the rainfly to enjoy the great nature surrounding you. The fly sheet comes with its own poles. Removable, it is designed to grant you the best view and comfort (thanks to ventilation) . The "floor" of Vista is a spacious triple hammock (Trillium). It has the same surface as our models Stingray and Vista and can be accessed through a floor hatch in the center or by one side.
The rainfly remains high and isolated from the ground extending outwards and creating a large covered area. Corners can be pegged to the outside for better protection against the elements.
The screen can also form a dry space for storing personal effects or wet items that need to be dried.
The suspended tent Vista can also be a camping solution of several floors, for 9 or more adults. Just add Trilliums hammocks (not supplied with the tent) to create additional levels in the tent like a super large multi-storey bunk bed. You can have three people in the tent above and three below. No need of large glades, use the forest area in height for the best comfort. An initiatory discovery !
The tent comes with poles (3 poles 11 mm diameter treated aluminum), double roof, detachable screen, straps and hooks (3 x 6m), all in a very compact and very portable bag 59 x 25 x 25cm.
The 
Note: Vista roof can not be completely sealed and is therefore not suitable for extreme weather conditions or heavy rain.