Suspended tent Tentsile TRILOGY
Set up in 30 minutes,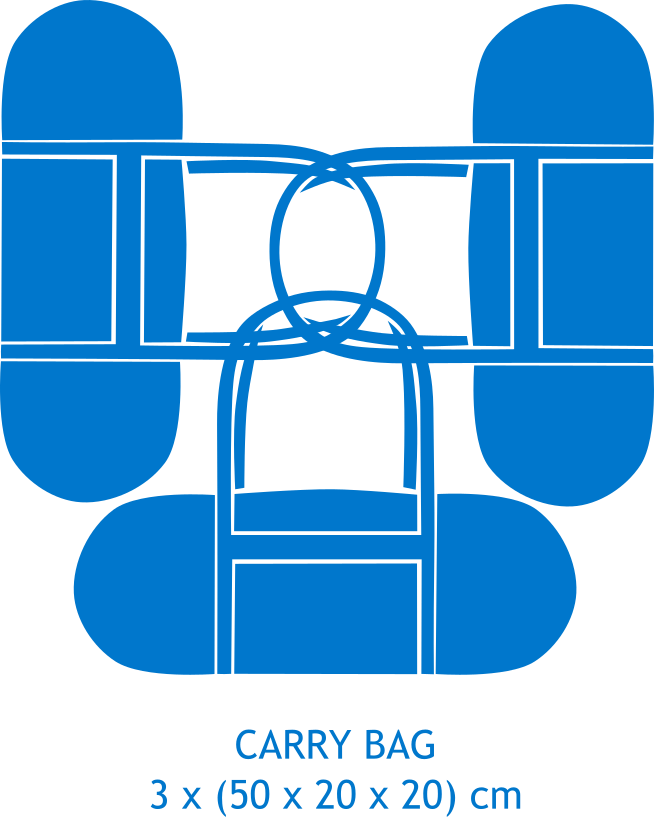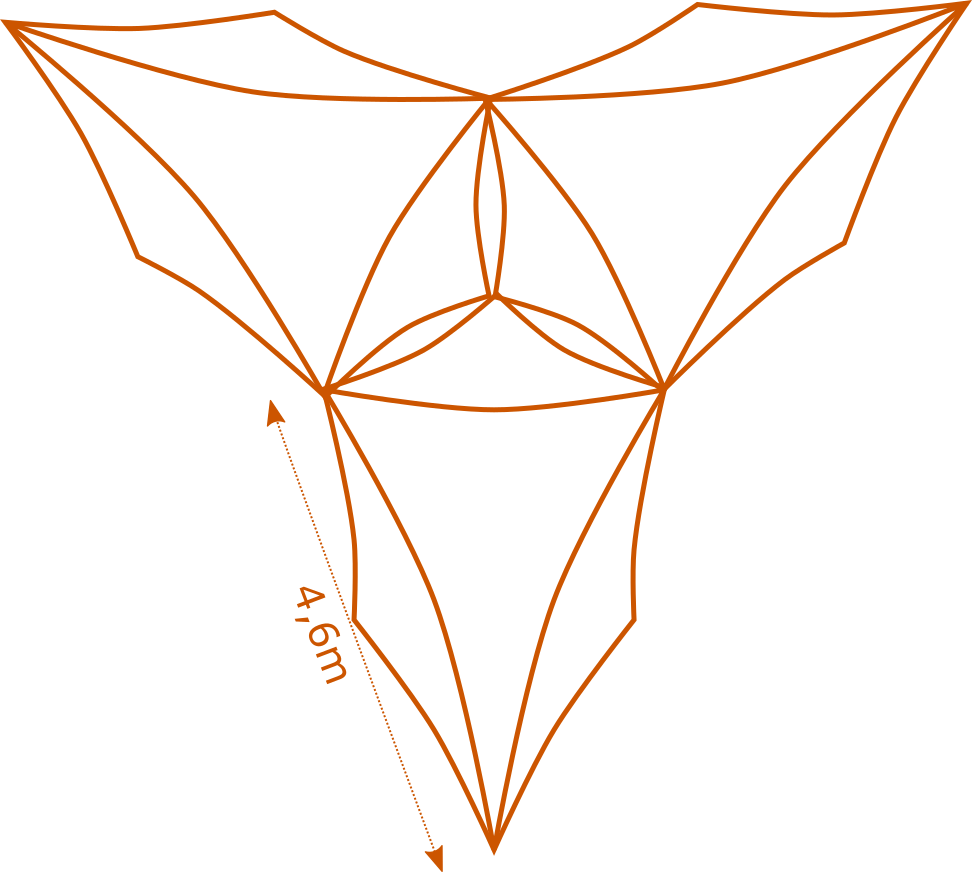 Ground surface 15 sqm 3x(2.8 x 4.6 x 4.6 m)
6 adults or 12 children,
The largest mobile hut in the market: 3 suspended Tentsile Connect tents and a central canopy linked to all the tents to form the ultimate suspended  habitat for 6 people. The More the Merrier saying goes, it is applied to the TRILOGY for you to pioneer safely and comfortably. Nothing better to live in the woods. If you are more than 6, other hammocks can be hung under each Connect tent to increase the capacity of your camp.

The central canopy creates a common and friendly area between the three tents, a place to meet, protected from the elements. The TRILOGY has been designed so that you and your friends can enjoy the magic of the forest, but also to offer a private retreat with some privacy.
 
A 6, a small bag for two (50 x 20 x 20 cm) or 3 bags in total, it's easy to carry !
Each tent comes with pegs, double flash green roof, teasers and straps (3 x 6m) and to complete the TRILOGY, a double roof and pegs to the central area.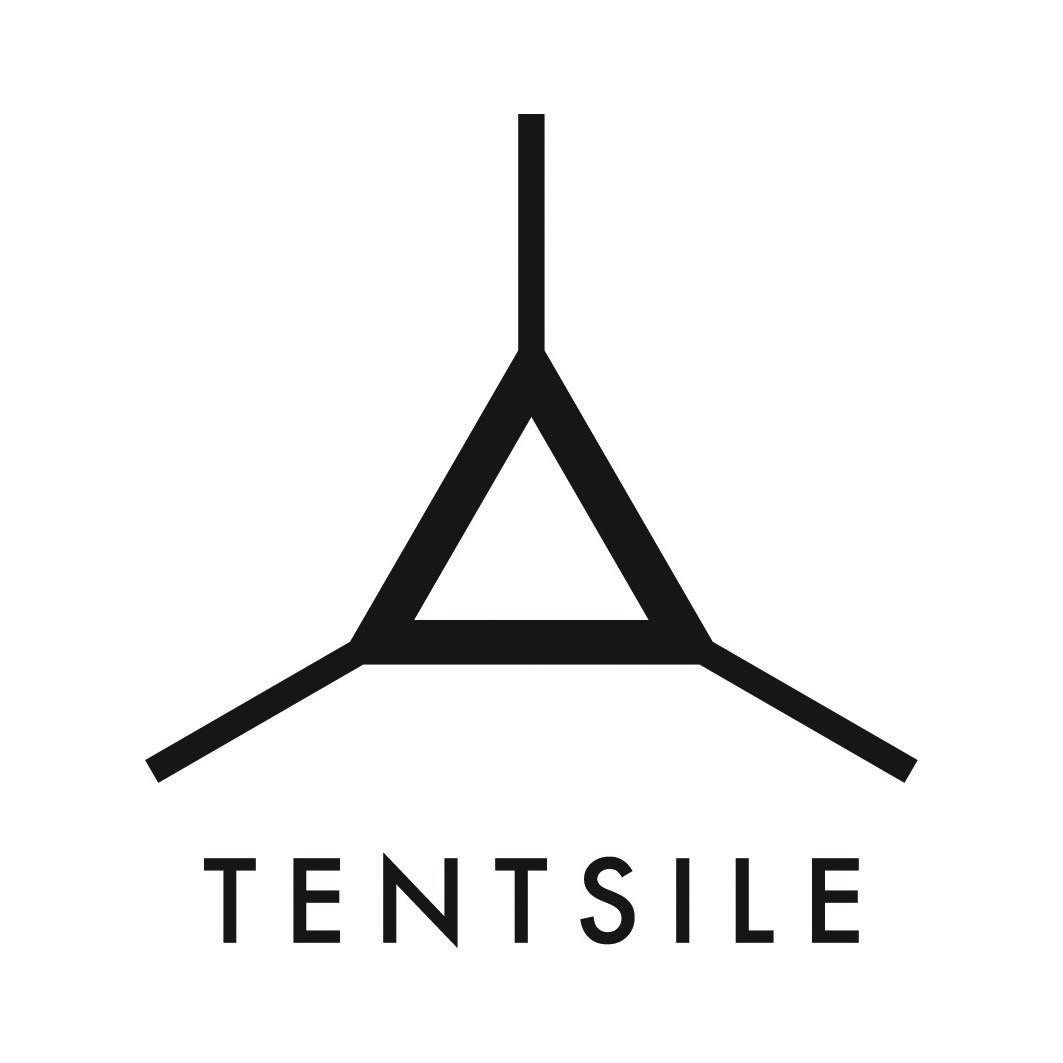 Data sheet
Weight

25 kg

Colors

Fresh Green

Number of persons

6 adults or 12 children

Waterproof rainfly

190 T PU

Openings

12 !

Mosquito net :

intégrale

Carry bag

3 x (50 x20 x20 cm)

Max. Weight

550 kg

Elevation from the ground

120 cm conseillés

Height

100 to 120 cm

Ground surface (triangle)

15 sqm

Dry porch area

23 sqm

Poles

9 x 8.5mm diameter anodised aluminium alloy