Treetent Una 1 person predator






Ground surface of 2.2m² (2.8*2.8*1.6 m)
1 adult and gear
Tree house 
Integral mosquito net 
Easy set-up in 10 minutes
Easy to carry (2.3kg)
The Una, when 5 years experience meet the need. Alex Shirley Smith built a great brand, Tentsile in 5 years, with several tree tents and hammock. The well known Stingray family tree tent for 3, the connect for 2 lovers (or good friends), the flite for hikers (in couple) and now, the explorer, hiker, cyclist, skier, (or ski touring), adventurer who want to travel in solo, light but differently, with cumfort. High from the ground (snow, snakes or else), closed to the sky and the stars. With a mosquito net and a fly sheet, with the Una, you feel protected from nature's dangers (or almost). 
Only 2.3kg to carry, 60 cm high, a large opening, 3 straps to create a plan and ensure cumfort, the UNA is the new camping revolution for single tents, to be tested, to be loved and to get high !

The tent comes with peg, a storage bag (46x20x20cm), 3 straps and a hook (6 meters).
For discretion, for hunting, fishing it comes in predator camo.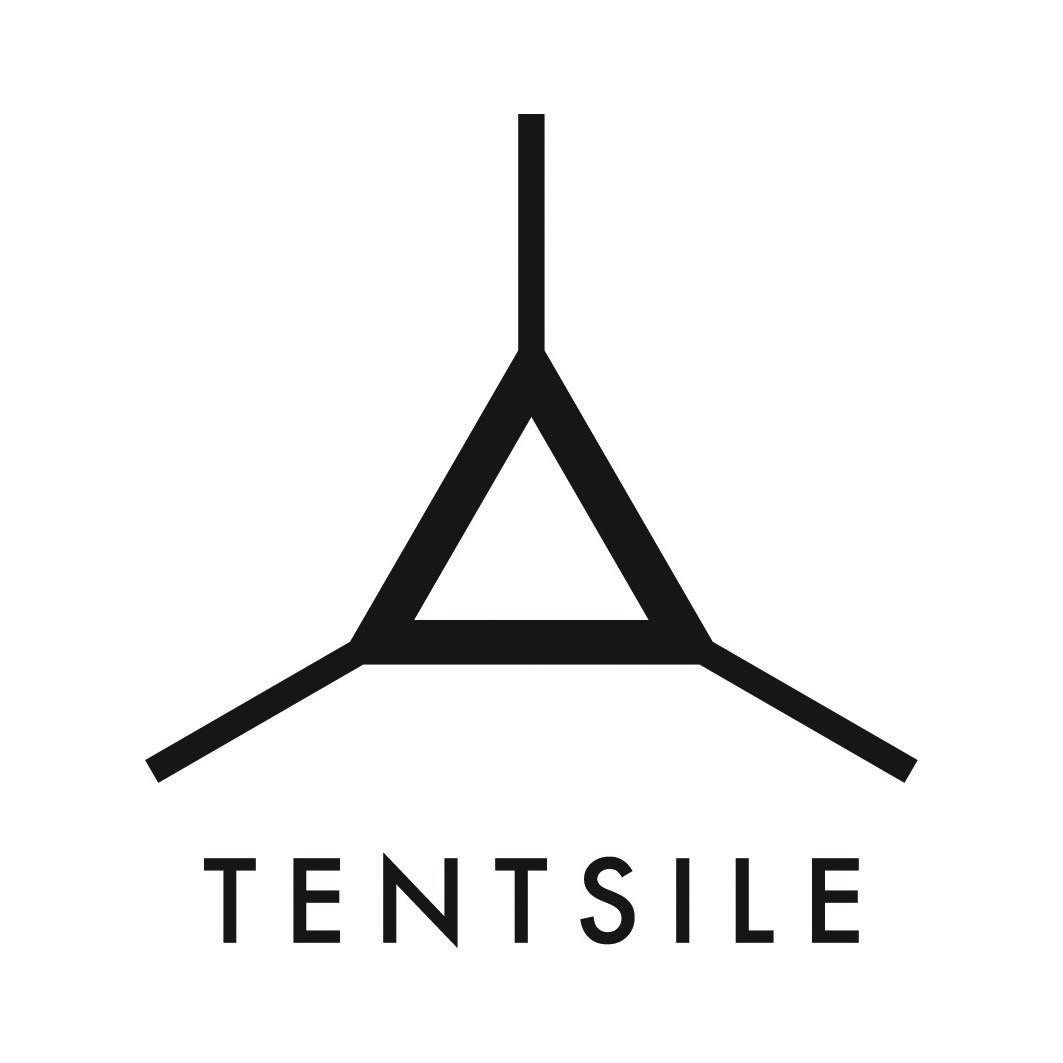 Data sheet
Weight

2.3 kg

Colors

Camouflage

Number of persons

1

Material

40D polyester-nylon composite, reinforced with 12 metres of 25mm webbing

Waterproof rainfly

70D PU Coated, waterproof, 3000HH

Openings

1

Mosquito net :

Tear resistant insect mesh

Carry bag

46 x 20 x 20 cm

Max. Weight

150 kg

Height

50 cm

Other

CPAI84 - Canadian F16

Ground surface (triangle)

2.2 m² (2.8*2.8*1.6 m)